Auto Locksmith in Waterford and Cork

Auto Locksmith in Waterford and Cork

CALL US NOW
0818 911 539 OR 021 475 7277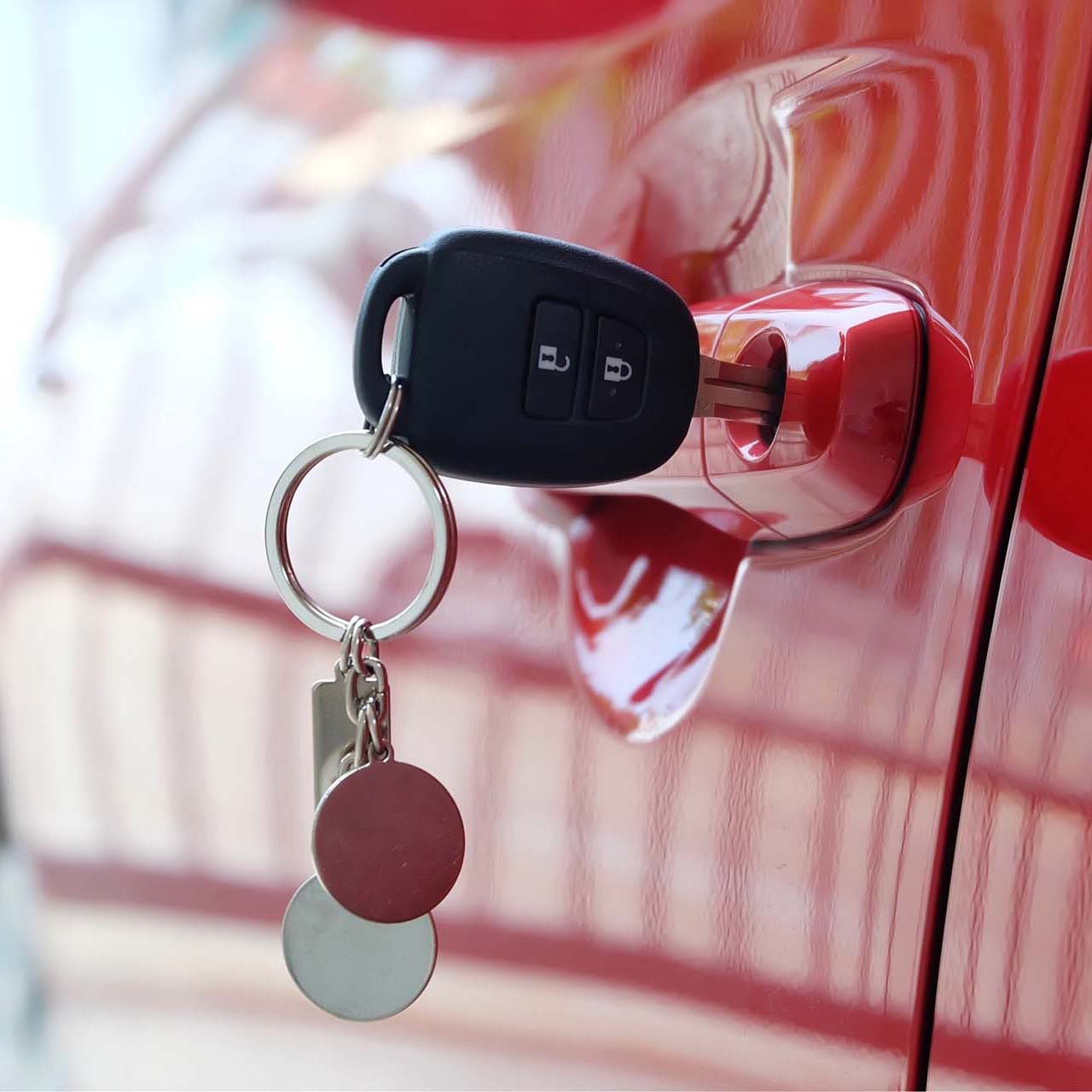 KEYFAST Provide Automotive Locksmith Services Nationwide, that Include Roadside Rescue, Stolen Keys / Recoding, Transponder Keys, Lost Keys, Lock Recoding, Vehicle Opening and Spare Keys / BEST Advice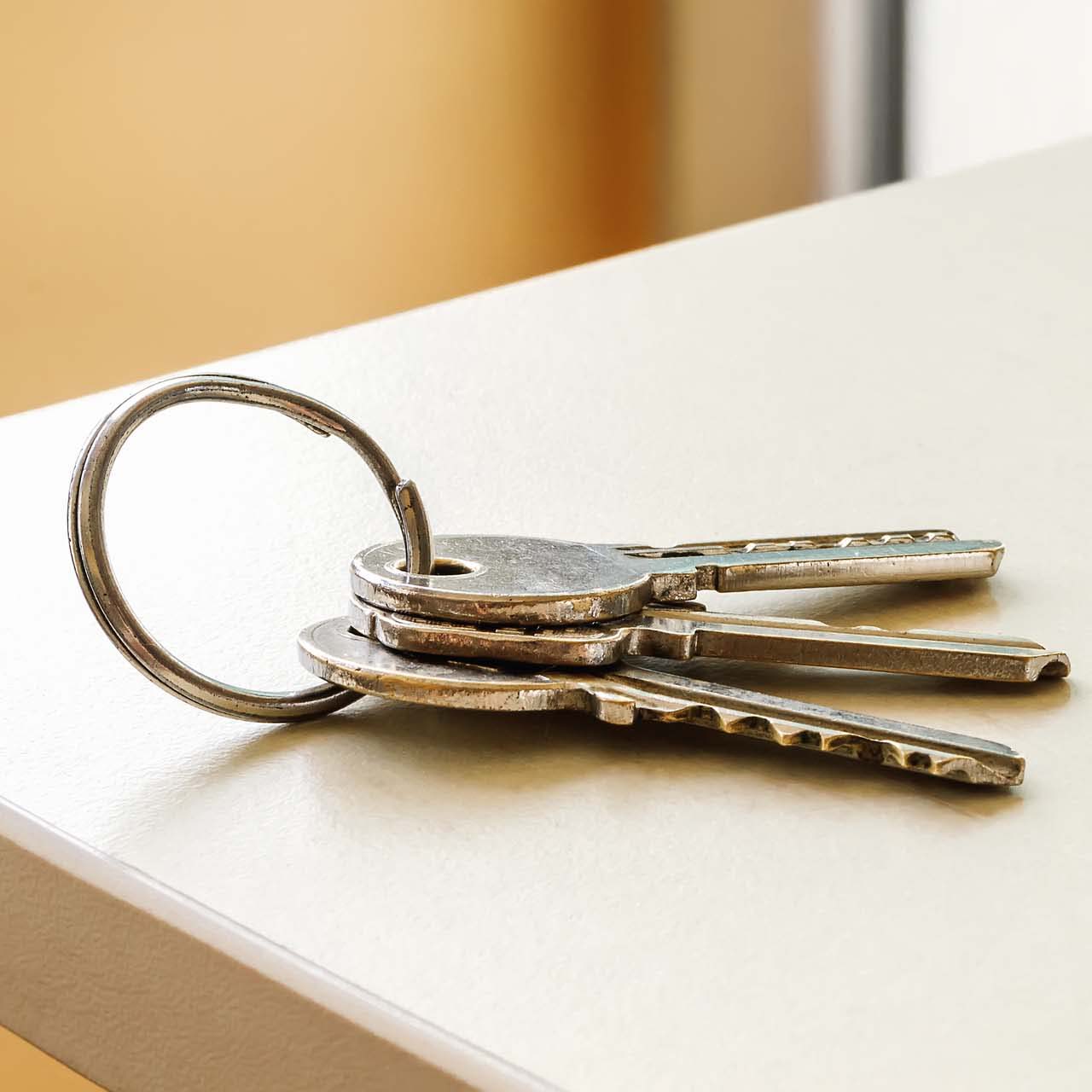 KEYFAST understand that your home should be your sanctuary from the world, and so all of our residential locksmith services are aimed at protecting and making your home a safer place for you to live in.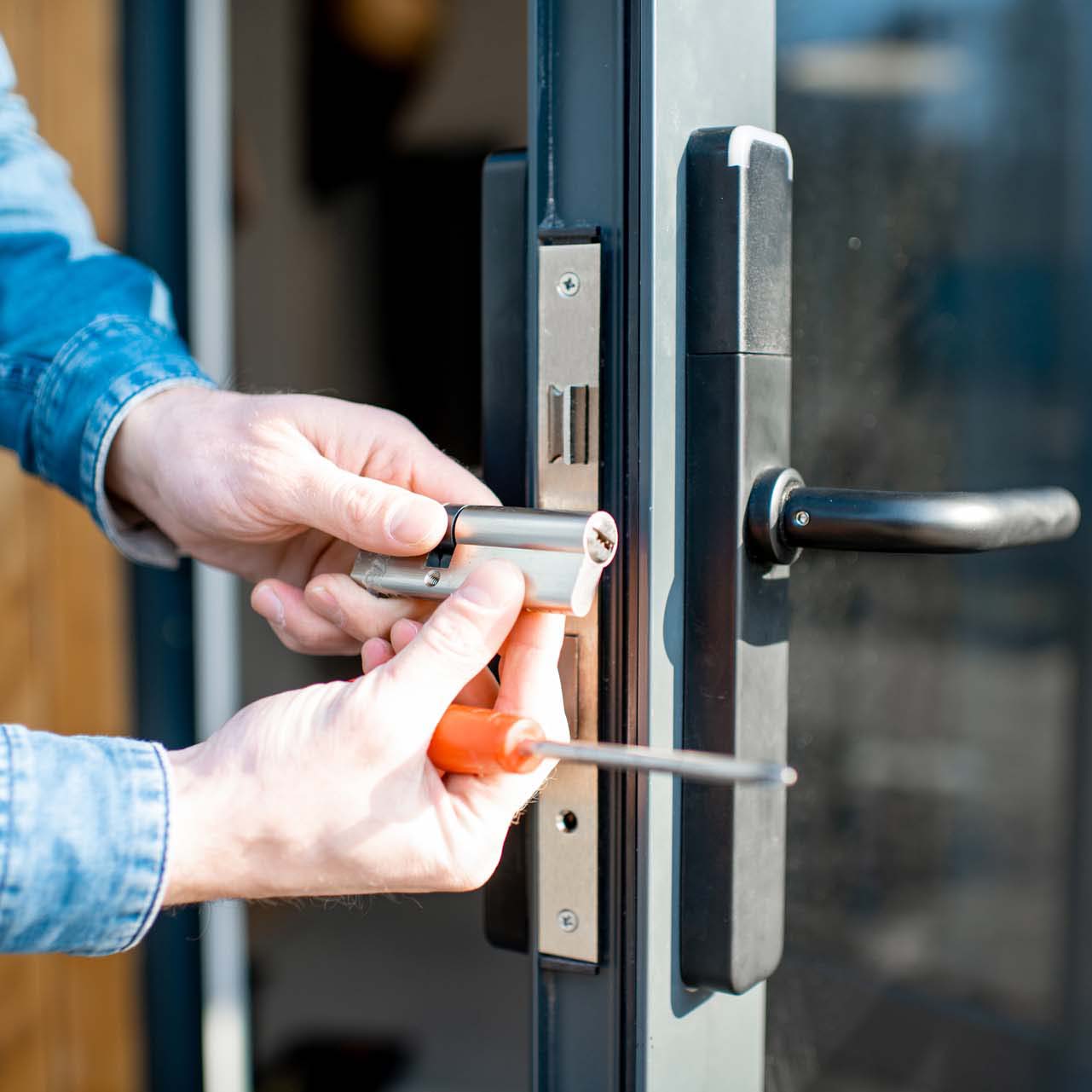 KEYFAST provides a range of expert locksmith commercial services to clients and business owners. We can help you build a more secure facility with our range of security options, providing multiple layers of protection… 
The Key blade is the most obvious and recognisable part of your key. It is unique to the locks and ignition of your vehicle. It will allow you to open the doors and turn the ignition to unlock the steering wheel, but it will not allow you start your vehicle. 
Most vehicle vehicles manufactured after 1995 contain transponder keys, which are keys than contain a transponder chip that must be read before the vehicle is started. If the incorrect chip is used the immobiliser will not deactivate and the vehicle will not start. 
The remote is primarily used to activate the central locking. Most modern vehicles use a remote as the main way to lock and unlock your vehicle. The remote is also used to activate the alarm system if present. 
KEYFAST provides commercial services to a range of business types, including…
Quality Driven Customer Centric Company providing Specialist Automotive, as well as Residential and Commercial locksmith services throughout the Country